how it works for restaurant
Start your business with all in one POS system at KPOS. We are dedicated and here for you.
Staff Order
Step 01. Take orders using tablet POS anywhere
Take your tablet point of sale to your customer, and accept orders anywhere. Simply click menu and "Order". Make it easier for staff to more valuable and profitable customer interactions.
Increase sales and upsell
Improve customer satisfaction
Make fast, error-free ordering
POS
Step 02. Apply additional changes for the order if you needed
Our POS works on PC. Data syncs to a central database in the cloud so you can use any supported devices in your outlet. KPOS is your all-in-one software solution.
Fully customisable on your needs
Fast transactions, split bills
Easy order flow
Real time inventory report
Kitchen Display
Step 03. The order is displayed on Kitchen Display. Ready to cook!
Improve times and accuracy with KPOS Kitchen Display. Kitchen Display system will immediately bring orders of your kitchen staff eyes, no time wasted.
Less paper, less mess
Colors to indicate wait time
Effective order managmenet
Customizable sound notifications
And so much more
Queue management
Improve customer experience and efficiency of your service. Provide status information by simply one click.
Self Order
Increase service speed by letting customers to place their own orders without any errors.
Online Order
It allows you to offer your customers the convenience of online ordering through a branded responsible ordering website.
CCTV
You can get Remote monitoring through smartphones, differentiated security consulting, and thorough follow-up management.
Network
We cover network installation, data server, data cabinet installation, VoIP Landline service, PBX system, and business consulting.
Customers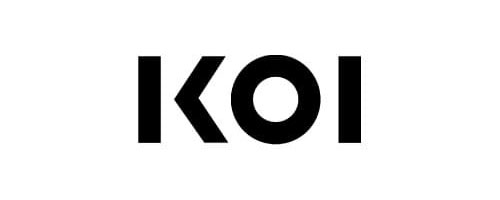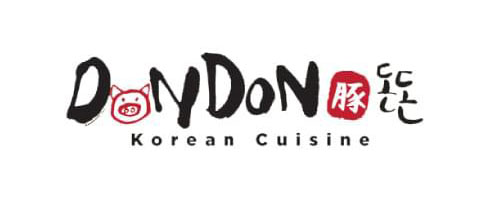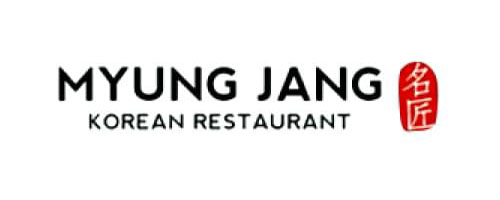 Biwon
Basak
Dado Ichiraku
Smokkim
Hotpot city
Homaru
Redpepper
Wagyu Nara
Wonjo BBQ
Thai Town
Sushi Twister
+ more than 1000