how it works for Retail
Start your business with all in one POS system at KPOS. We are dedicated and here for you.
POS
Step 01. Get orders quickly and avoid long line.
Our POS works on PC. Data syncs to a central database in the cloud so you can use any supported devices in your outlet. KPOS is your all-in-one software solution.
Fully customisable on your needs
Fast transactions, split bills
Easy order flow
Real time inventory report
Dashboard
Step 02. Know your business better with free dashboard.
Track daily sales and history. Confirm payment amoounts, add notes about the day. Make better decisions with advanced reporting.
Multi store reporting
Understand your customers better
Manage your inventory more effectively
Order the right products, at the right time
And so much more
Staff Order
Whether customers are at a table, bar or on the terrace, you can always get a quick order.
Self Order
Increase service speed by letting customers to place their own orders without any errors.
Online Order
It allows you to offer your customers the convenience of online ordering through a branded responsible ordering website.
CCTV
You can get Remote monitoring through smartphones, differentiated security consulting, and thorough follow-up management.
Network
We cover network installation, data server, data cabinet installation, VoIP Landline service, PBX system, and business consulting.
Customers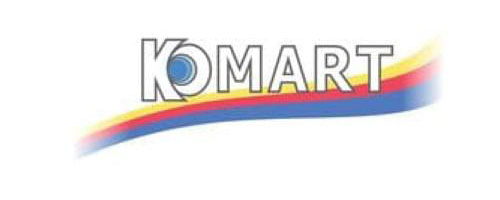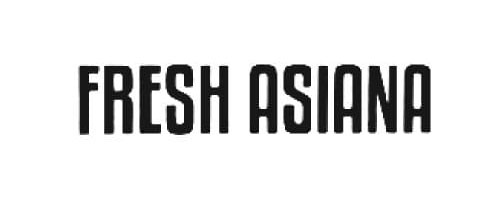 Kanzi
LevHair
Jin Mart
Vitamin Zone
E mart
Jin Mart
S-Mart
+ more than 1000