how it works for Takeaway
Start your business with all in one POS system at KPOS. We are dedicated and here for you.
Self Order
Step 01-A. Customers can order on Self ordering system at your store
Increase service speed by letting customers place their own orders without any errors.
Cut Queues and increase sales
Interactive Screens on Free standing or Wall-mounted
Highly customizable for your branding
Online Order
Step 01-B. Customers can order on your ordering website with their mobile
Integrate online order website with your in house POS system. We can build you a highly performing website that makes it easy for your customers to order, wherever they are.
Set up a pick-up or delivery feature or both
Fast transactions, split bills
Phone, tablet and desktop friendly ordering interfaces
Send orders directly to in house POS
POS
Step 02. Check orders from either self ordering or online ordering while you can also make orders on POS
Our POS works on PC. Data syncs to a central database in the cloud so you can use any supported devices in your outlet. KPOS is your all-in-one software solution.
Fully customisable on your needs
Fast transactions, split bills
Easy order flow
Real time inventory report
And so much more
Staff Order
Whether customers are at a table, bar or on the terrace, you can always get a quick order.
Kitchen Display
Volutpat donec quis nunc netus cras. Integer faucibus sit nunc, etiam malesuada. Commodo
Queue management
Improve customer experience and efficiency of your service. Provide status information by simply one click.
CCTV
You can get Remote monitoring through smartphones, differentiated security consulting, and thorough follow-up management.
Network
We cover network installation, data server, data cabinet installation, VoIP Landline service, PBX system, and business consulting.
Customers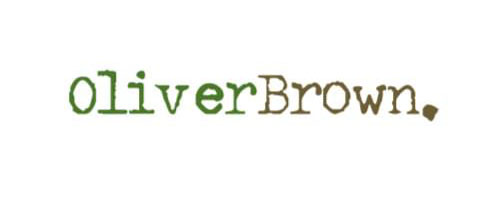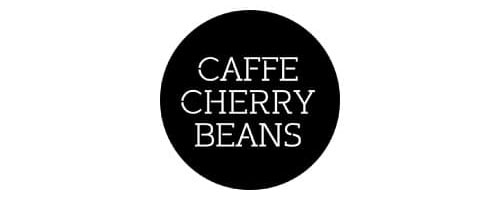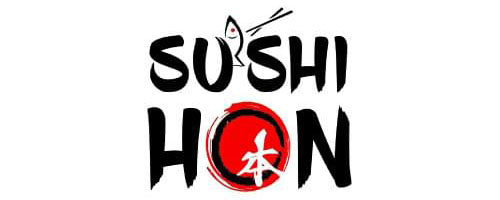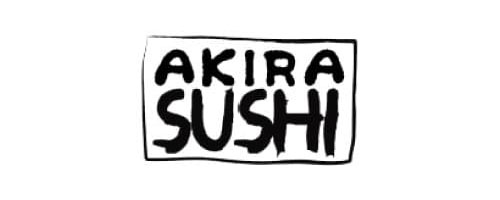 Sushi Hero
Sushi n Blue
Sushi Show
Bambo field
Momo Sushi Train
Yuzen Sushi
+ more than 1000