Grow your retail faster with K-POS software
K-POS is a leading retail POS software in the cloud with everything you need to run & grow your business.
Restaurant
Cafes
Takeaways
Food Trucks
Bakeries
Fast Food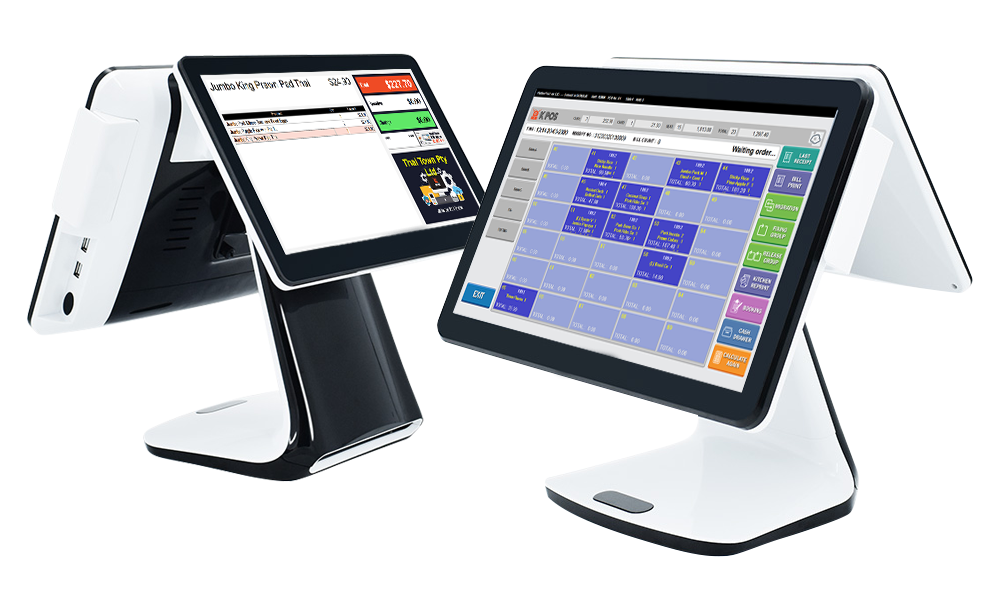 K-POS
Sell in-store, at retail events, pop-up stores and even online.
With all sales channels in one POS software.
K-POS manages all aspects of your retail business.
Point 01
Sell in-store
Point 02
Sell on-the-go
Point 03
Sell online with integrated eCommerce
Point 04
Sell at Kfood & Kmarket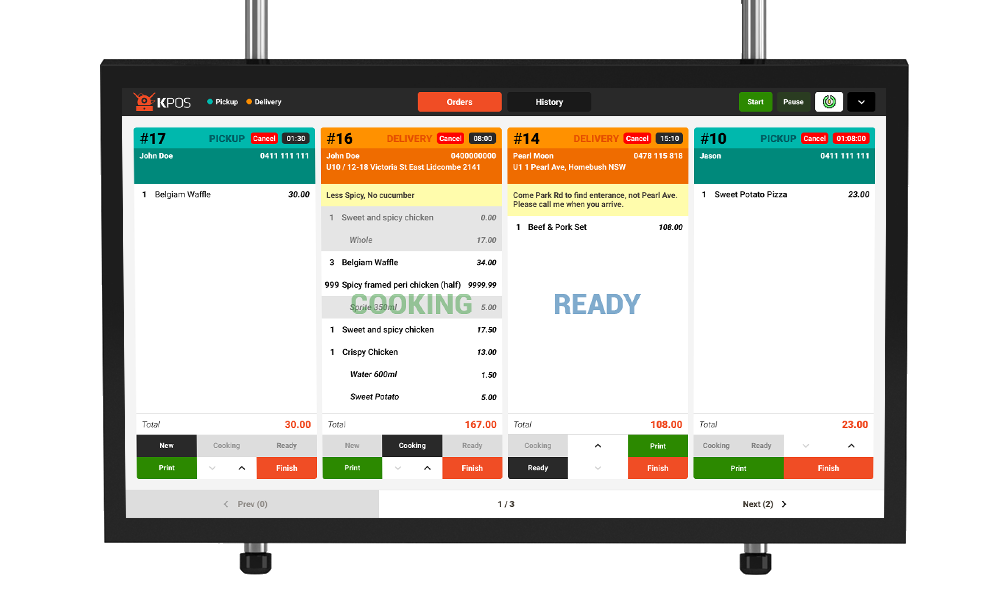 Kitchen Display System (KDS)
Efficiency matters in every kitchen—no matter what's cooking
See all your orders on one KDS screen, wherever they're placed.
Improve communication with a direct line between front and back of house.
Serve food exactly right the first time with reliable tickets and timers.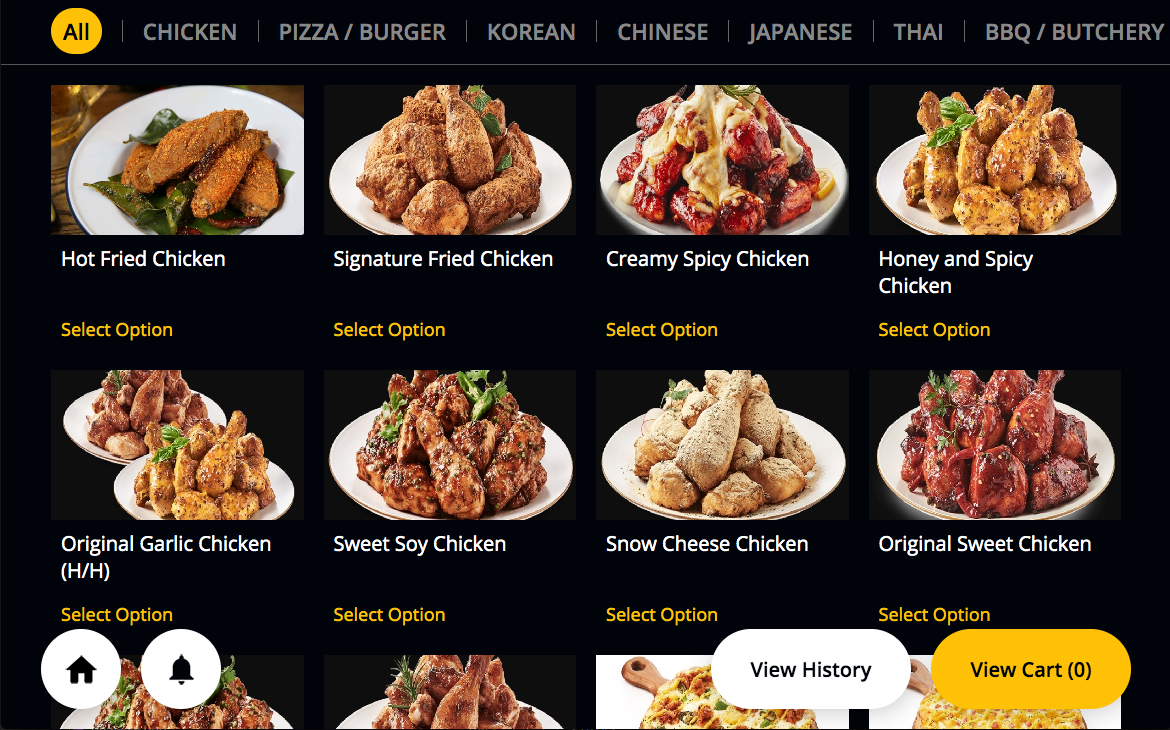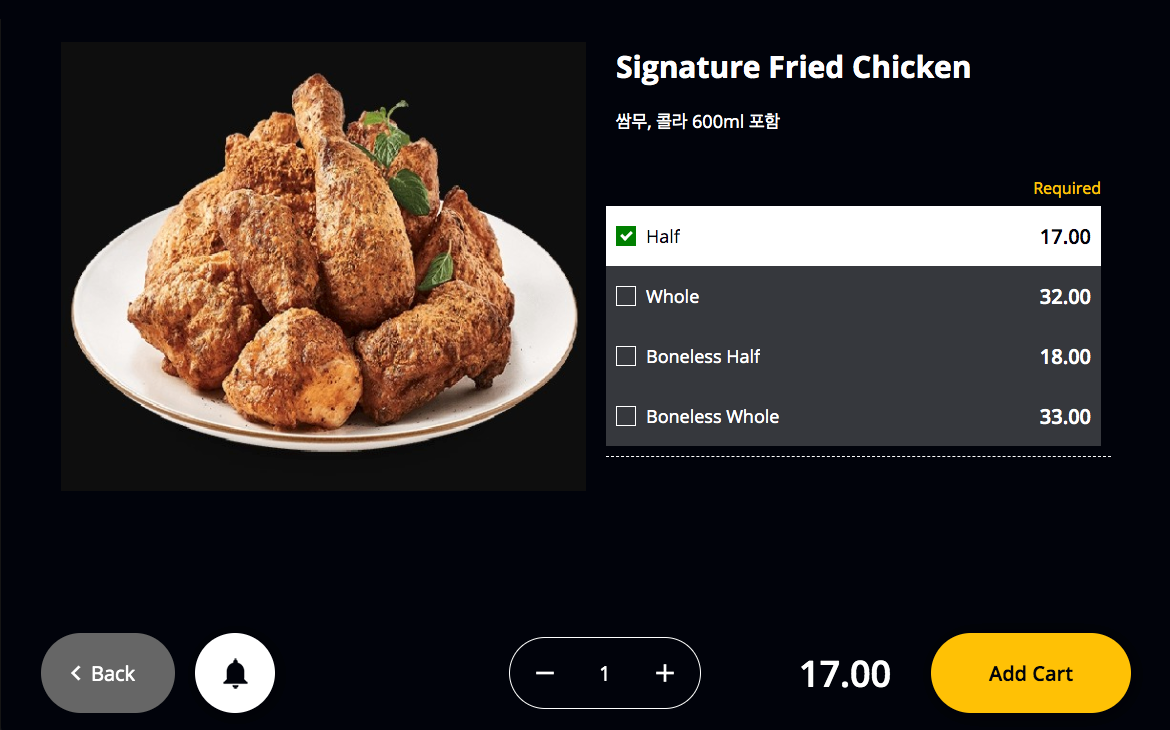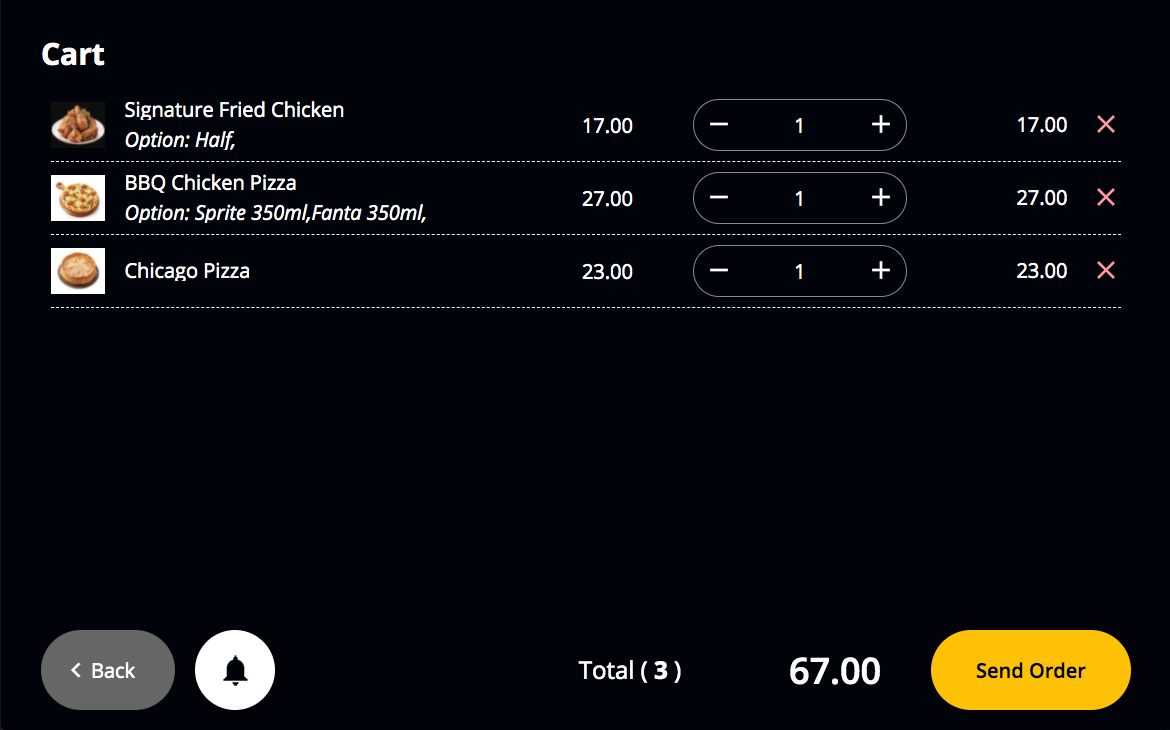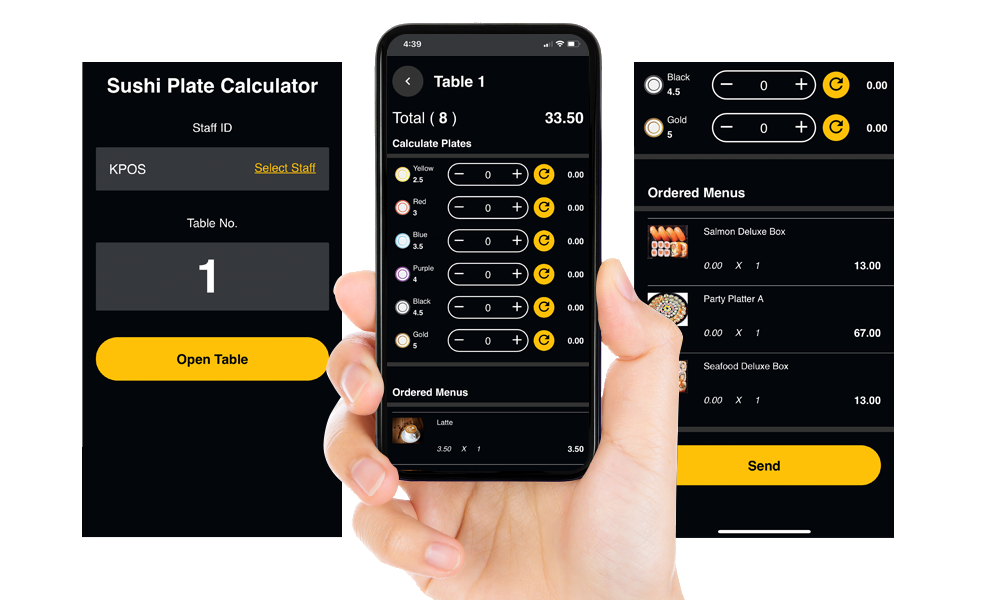 Sushi Plate Calcualtor
Connect with POS.
Check existing hot food orders on app while you are calculating plates.
Digital based platform where you don't need paper anymore.
Point 01
Point of Sale
Point 02
Integrated eCommerce
Point 03
Integrated payments
Point 04
Inventory
Point 05
Gift cards
Point 06
Inventory counts
Point 07
Point of Sale
Point 08
Customer profiles
Point 09
Multi-store
Point 10
Reporting
How we support you
Our support team are the best in the business. With an average of more than 12 years' experience in the hospitality industry, you get a technician as well as someone who understands your business. We can instantly access your system to diagnose your problem, no matter where you are.
We promise to provide the best POS support and POS servicing in the industry, and we take pride in this commitment to you.